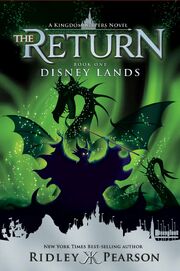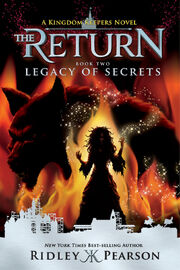 The Return is a new trilogy about the Keepers. The first book, Disney Lands, came out to the public on March 31, 2015. The second book, Legacy of Secrets, came out to the public on March 29, 2016. The third book, Disney at Last, comes out to the public on March 28, 2017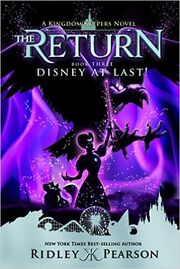 The Keepers are following a clue from their old mentor, Wayne Kresky. "It's about time." They have to go back in time to save Disney from a terrible fate. 
Ad blocker interference detected!
Wikia is a free-to-use site that makes money from advertising. We have a modified experience for viewers using ad blockers

Wikia is not accessible if you've made further modifications. Remove the custom ad blocker rule(s) and the page will load as expected.