---
---
---
Logo: Pictures credit to keepersofthekingdom on Tumblr
---
Welcome to the Kingdom Keepers Wiki! The Kingdom Keepers is a series of novels for young readers, written by Ridley Pearson and published by Disney Hyperion. The first novel, Disney After Dark, was published in 2006, and the second, Disney at Dawn was released on August 26, 2008, the third, Disney In Shadow was released on April 6, 2010, the fourth, Power Play on April 5, 2011, and the fifth, Shell Game on April 3, 2012. The 6th book, Dark Passage was released April 2, 2013 and The Insider was released April 1, 2014. During the last book, Pearson (and others) wrote two novellas, Unforeseen and The Syndrome. Pearson is currently writing a new series called The Return. Disney Lands came out March 31st, 2015, Legacy of Secrets comes out March 29th, 2016, and there are more to come in the future.
There is a free app for both Android's and Apple's devices called "Kingdom Keepers Insider" where for free, you were able to help Ridley Pearson write the final book in the series, Kingdom Keepers VII, and now write many other things. The franchise also used to include Kingdom Keepers Online, a collaborative online game, and still includes Kingdom Keepers Quest which is a fun activity to do in the parks at Walt Disney World Resort with a group or alone, using a free app called "Kingdom Keepers Quest" or with a map you get provided with (more likely to get when in a group).
---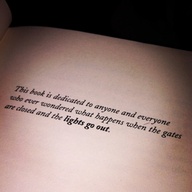 ---
Who is your favorite Keeper?
---
This is the wiki about The Kingdom Keepers books that anyone can edit! Need Help? Contact Lulu52495 please!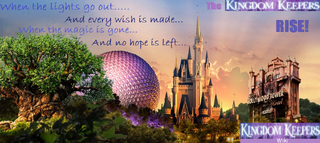 ---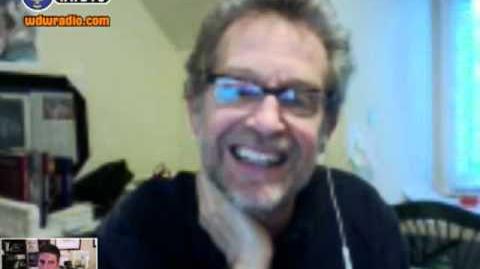 ---
---
---
---
When you believe in a thing, believe in it all the way, implicitly and unquestionable. -Walt E. Disney
---
---