What do you think will happen next? Do you have any questions? Do you just want to talk about the Kingdom Keepers? Well, this page is for you! Any fans of Kingdom Keepers can chat right here. Anything thing can go on here! Have a video or photo? Upload it below! Wanna chat? Comment! Just make sure that no Overtakers are watching!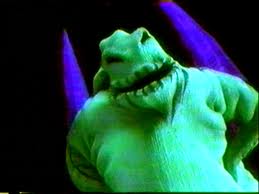 Made any videos or found cool videos? Post below!
Ad blocker interference detected!
Wikia is a free-to-use site that makes money from advertising. We have a modified experience for viewers using ad blockers

Wikia is not accessible if you've made further modifications. Remove the custom ad blocker rule(s) and the page will load as expected.